Dad's Pies Fundraiser
HVHS Hockey Tournament Week
Dad's Pies is a fundraiser to help both the Boys and Girls 1st Hockey Teams get to Tournament Week at the beginning of September.  The boys are going to Timaru and the girls to Stratford.
You can help us to reduce our costs by purchasing these tasty Dad's Pies. Orders are open from now until Tuesday, 26 June 2018. There are 8 pie options of 12 x 200g individually wrapped frozen pies, in the following flavours:
Mince & Cheese
Steak & Cheese
Creamy Vegetable
Angus Chilli Beef & Cheese
Angus Potato Top
Moroccan Lamb
Butter Chicken
Thai Chicken
Mystery Mixed Box
Pricing: Boxes are $36 per box ($3 per pie).  Although we prefer to sell full boxes, we are happy to take mixed orders – or part boxes if required.  For those that cannot decide we have a 'Mystery Box' option of 12 pies based on the above.  There is also a Gluten Free Angus Mince pie option of 12 x 180g pies at $58.00 per box (full boxes only).
Payment: Is required with your order or online banking to account 12-3449-0442486-00 (ASB Queensgate, T&D Follett) Reference: Pies, Surname and Mobile.
Delivery: The pies will be delivered frozen on Wednesday, 4 July 2018.
For more information, please email the fundraiser coordinator at hvhsboys1xi@gmail.com or feel free to visit dadspies.co.nz
Thank you for supporting this Tournament Week HVHS Hockey Fundraiser.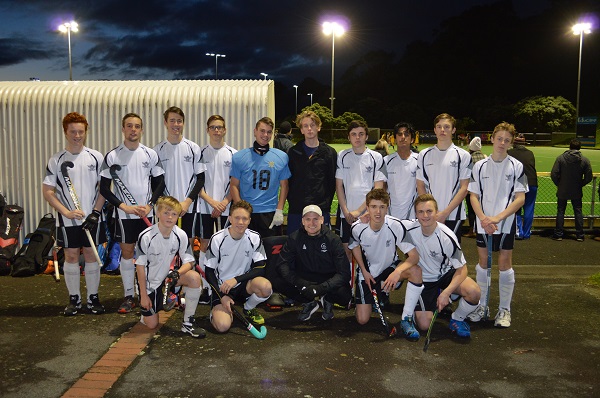 Please support our teams by purchasing Dad's Pies – they're really good!