Quality preparation. Premium results.
Maintenance
Your Maintenance Plan
This professional and helpful plan will assist the long term homeowner, rental investor or the person wanting to do a cost effective tidy up before selling their home. You will find this a helpful way to identify priority areas and organise your decorating projects.
Take good care of your home or investment knowing that your asset is being maintained in prime condition. Current and future maintenance can be planned and scheduled, ensuring you have no surprises and work can be budgeted accordingly.
Preparation for the DIY
We can undertake the total preparation of your project, leaving a premium painting surface for you to work with.  This will assist in achieving a long term result for your hard work and effort and comes with helpful advice on systems and options available.
Imagine IT.
A sunny weekend, fish are biting, birds are singing and gardens are done; Luckily you don't have to paint the house — you've booked IT.
Now you can enjoy your summer!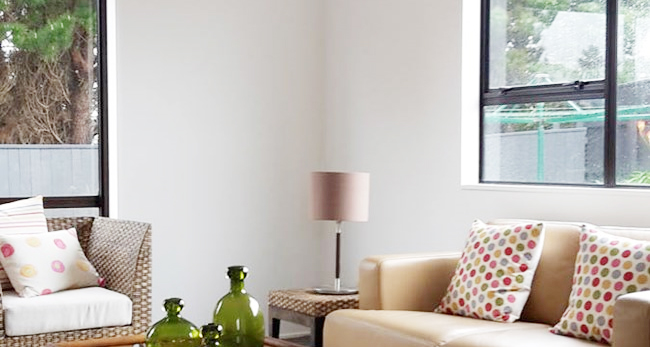 INTERIOR
We can paint or wallpaper your interior walls and advise you on colours and trends.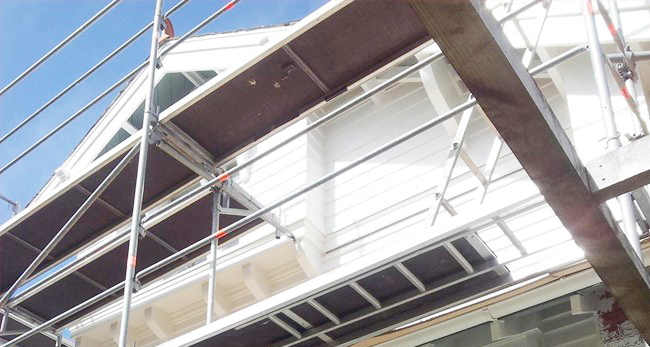 EXTERIOR
Windows, roofs, garages, fencing and more. If it needs painting, we can paint it.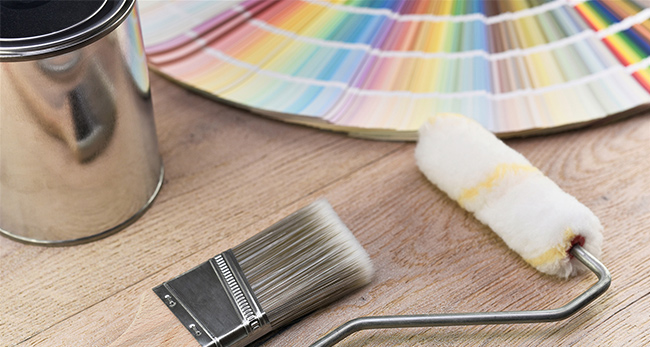 GET A QUOTE
Our quotes are obligation free and at no cost to you. Fill in our two-minute form.