Quality preparation. Premium results.
Request a quote with Paint It
Paint It would be pleased to look over your decorating project.  The quote is obligation free and at no cost.  It will be clear and simple to understand covering the work that you have specified.
Please take a moment to outline your decorating requirements.  We will then contact you to arrange a time to look over the job and prepare a detailed quotation for your consideration
Quote request form
To assist in the preparation of your free quotation please give us as much detail about the work you are requiring as possible.
Subscribe to our Mailing List
Enter your details to be included on our mailing list. We'll update you on special promotions, draws and news.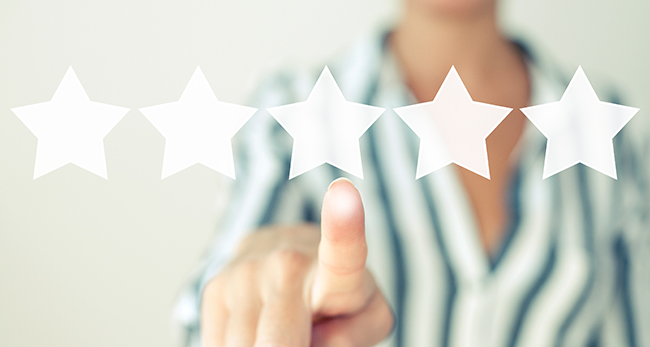 WHAT OUR CLIENTS SAY
Not convinced? Read what our clients have to say about working with us.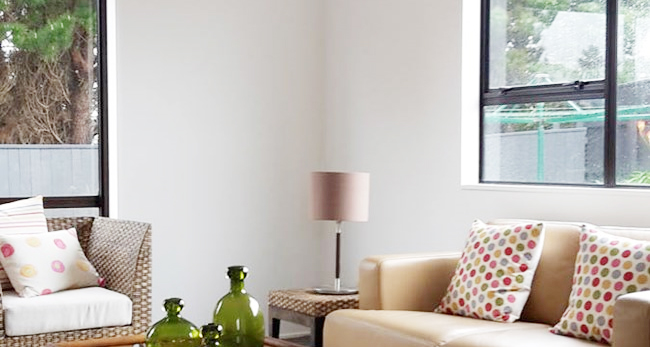 INTERIOR
We can paint or wallpaper your interior walls and advise you on colours and trends.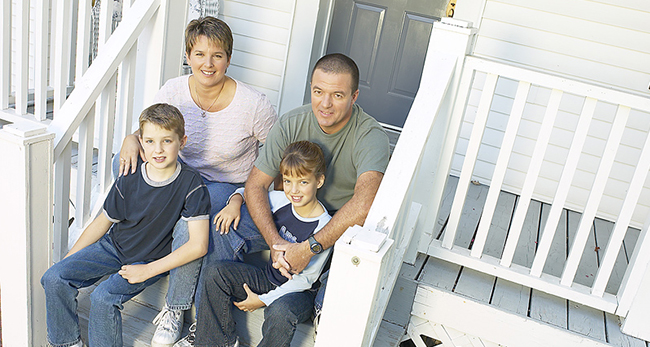 MEET THE TEAM
Todd and Deirdre Follett have been involved in the decorating industry for over 25 years.