Quality preparation. Premium results.
Scaffolding
Scaffolding is required to be used on many exterior painting projects (along with some interior jobs). Paint It has invested in a substantial quantity of scaffolding equipment to assist in reducing the cost of accessing areas safely.  Sometimes there is a need to use specialised scaffolders, and we can recommend the best fit for your project.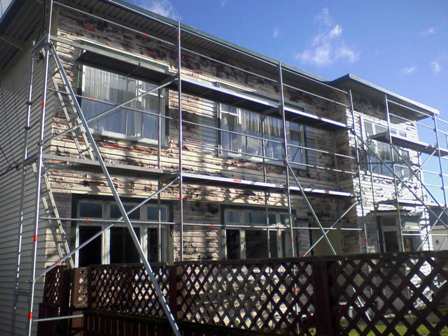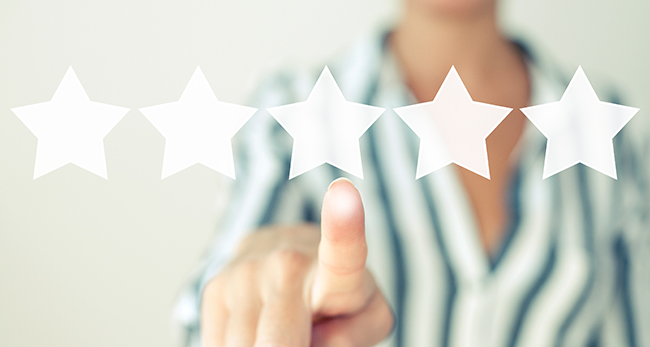 WHAT OUR CLIENTS SAY
Not convinced? Read what our clients have to say about working with us.