Quality preparation. Premium results.
What We Do
All aspects of interior and exterior decorating can be undertaken – whether it be private residential homes, investment properties, or the office.
Using a professional with an eye for detail will get you the optimal quality finish you require. It's important that surfaces are thoroughly prepared prior to the application of any paint or wall coverings – done properly the first time.
Services
Waterblasting
Stripping; wallpaper, weatherboards, windows
Plastering
Removal of lead-based paints
Colour advice and trends
Maintenance plan
Trade Network of quality contractors
Our team have a high standard of workmanship, effective decorating systems, and a reputation for high-quality finishes. Premium products are used to give you a long lasting result – guaranteed.
What You can expect when You call
Detailed quotation with complimentary colour charts.
Advice on cost-effective decorating systems.
Feedback from others – you can feel comfortable with us in your home.
Professional quality paint finishes.
Prompt friendly service.
A job that is completed for you with minimal interruptions.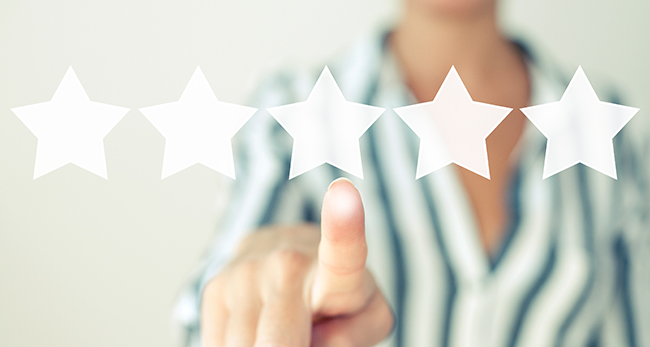 WHAT OUR CLIENTS SAY
Not convinced? Read what our clients have to say about working with us.
What our customers say...
"Very pleased with service from 'Paint It' decorators. Felt it very good value for $. Still very keen to get other work done - will be in touch in the New Year."

"It was good to have your advice on the colour scheme.  My daughter loves it!  You went the extra mile in sanding the top of the wardrobe door that was hitting the roof beam - thank you."

"Very impressed with Todd showing up on a Statutory Holiday to look at the job.  We are pleased with the finished job.  We will use you for any future jobs."

"We will be using PAINT IT when we continue with our renovation.  We benefited from Todd's skill to advise us what and where to paint."

"I am very happy to have Paint It paint at my property and are happy to recommend to others".

"Much appreciated.  Super job.  Roof looks great and chimney fits in nicely."

"Excellent job, happy with communication.  Very busy so took a while to get appointment to get started, but once underway provided excellent service."

"House looks beautiful and preparation was excellent and very professional.  Overall we're very happy.  Workers were all pleasant, friendly and respectful of our home and belongings."

"Very prof​essional, great communication and kept to promised deadlines."